The optimal marking system for your industries
Each industry has specific labeling requirements. These usually result from the materials used, the production processes, the degree of automation and regulatory requirements.

With its cross-technology approach, Elried is ideally suited to these widely differing needs. For this reason, Elried is also an active member of numerous industry associations, a leader in supporting research projects and an active provider of ideas in regulatory processes.
These solutions and products are particularly suitable for companies in the consumer goods sector.
These products and ideas are specially designed to meet the needs of the mechanical engineering sector.
For furniture indtrsuie these products and solutions have proven particularly successful.
Discover which solutions and products we offer specifically for the security and defense sector.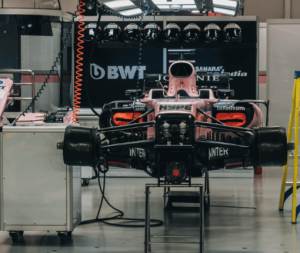 The labeling of products and materials in the construction materials industry is of great importance to ensure ...